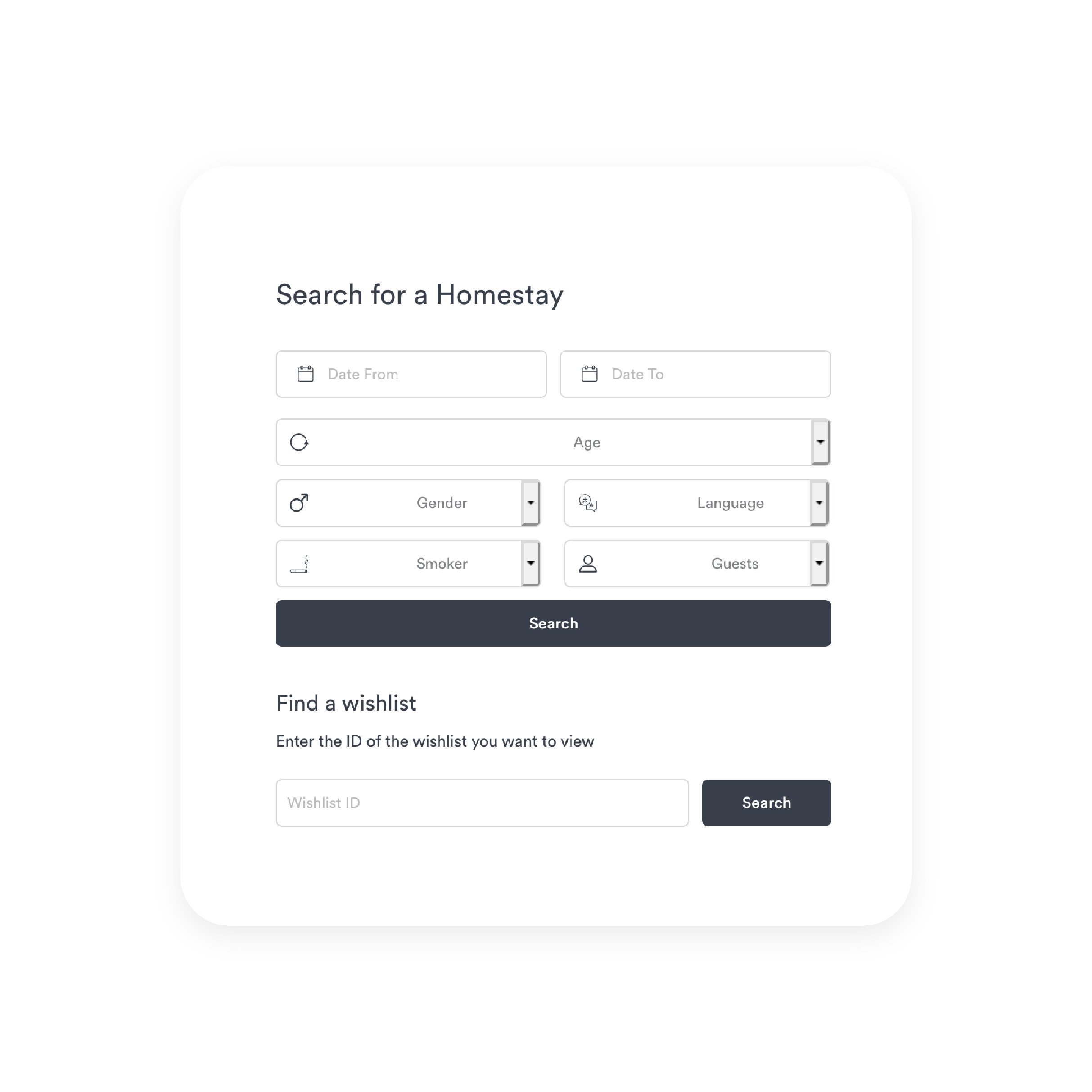 1.
Search Filters
The initial search from the dashboard page matches host
to student by student's age, gender, native language,
whether they smoke or not and by number of guests.
If the student is under 18 years old, it will only display hosts who are approved to host under 18s.
Similarly, if the student is a French speaker, it will not display homestays where there is another French speaker in the home on the same dates.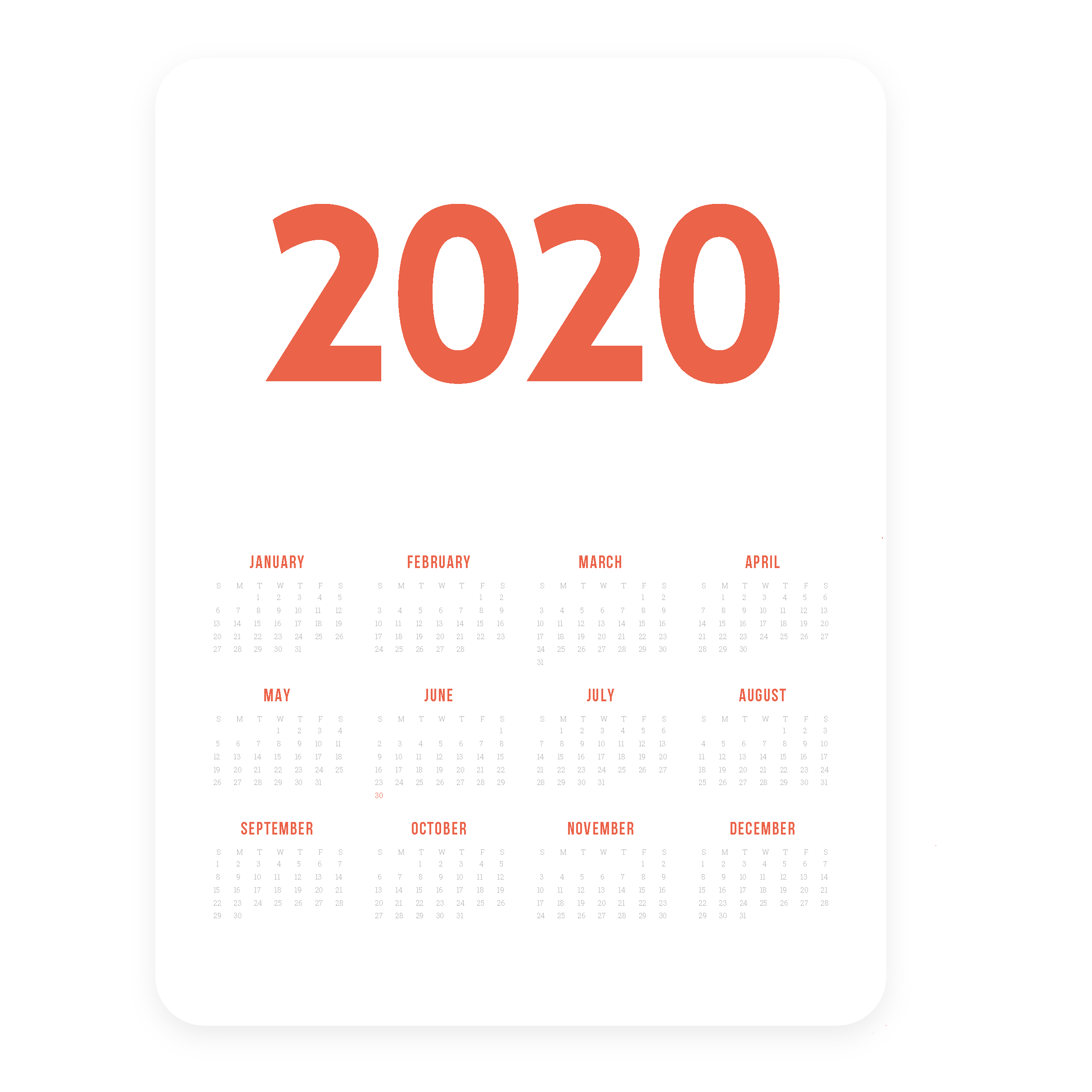 2.
Regularly Updated Availability
Search for a homestay whenever you want with regularly updated host family availability.
Our team regularly check availability with our host
families so that the marketplace is as live and accurate as
possible.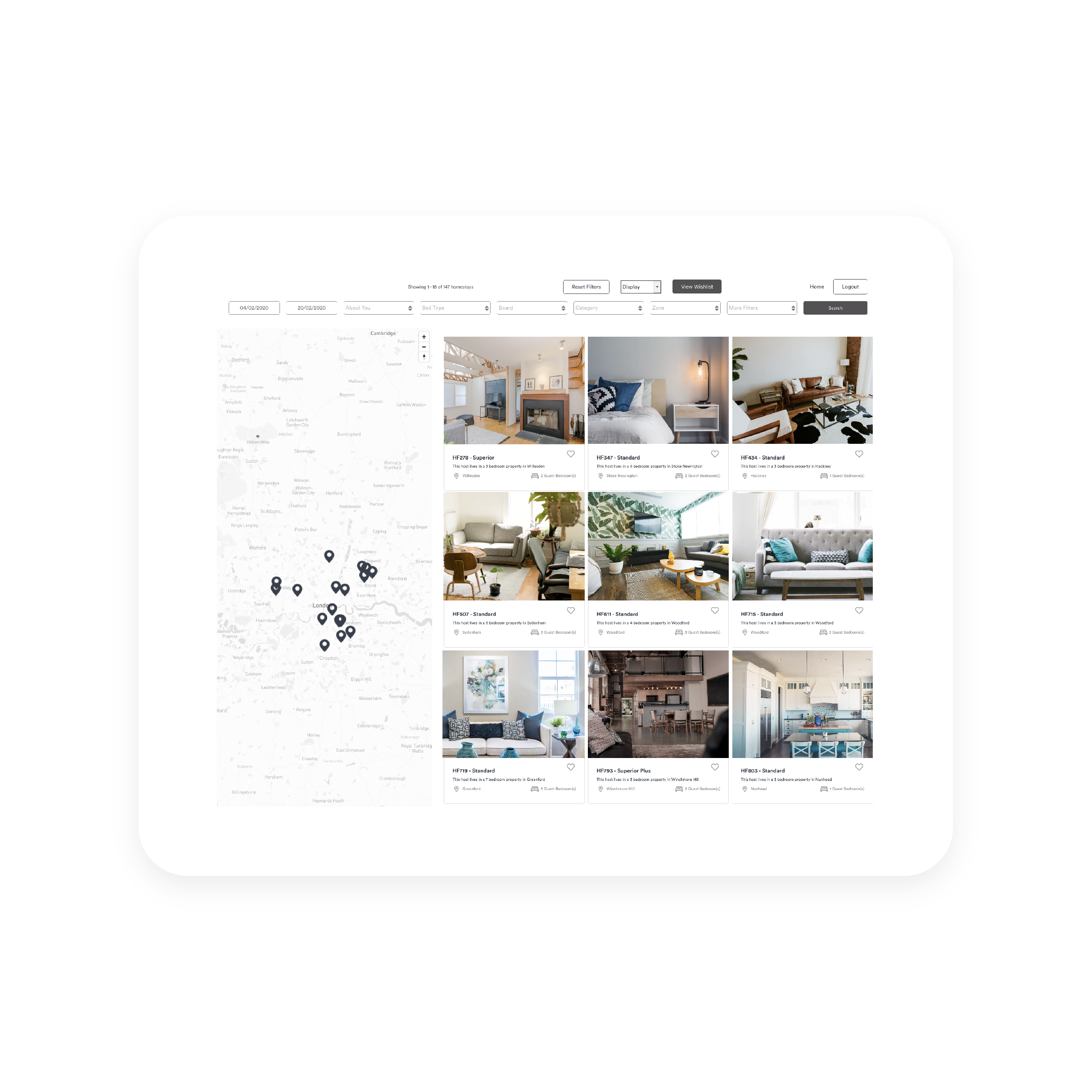 3.
Browse homestays results
The platform has been designed to look and feel intuitive to the user.
Scroll through results by image view or use the map to find your ideal homestay.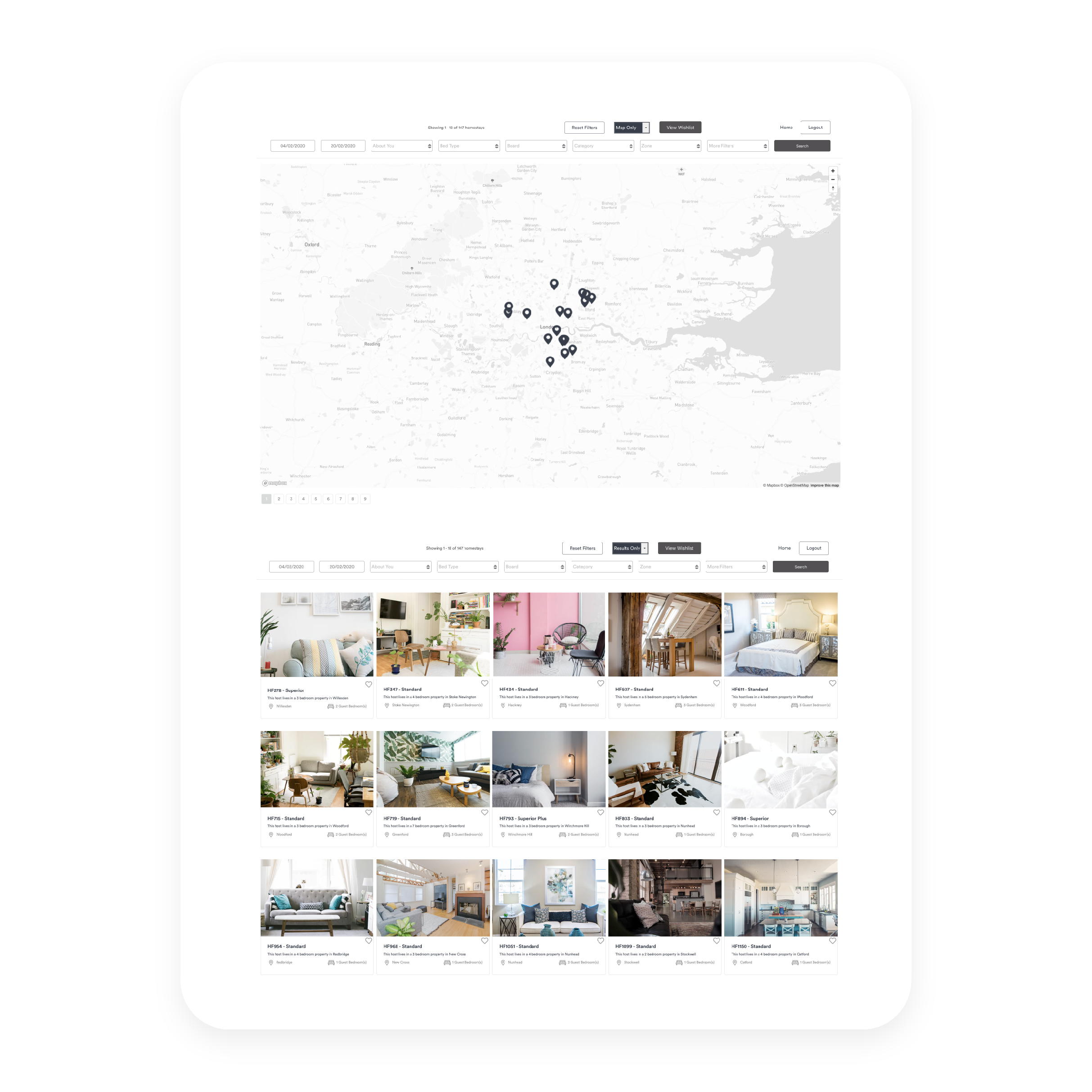 4.
Multiple Results Displays
Switch between Results Only and Map view as you prefer.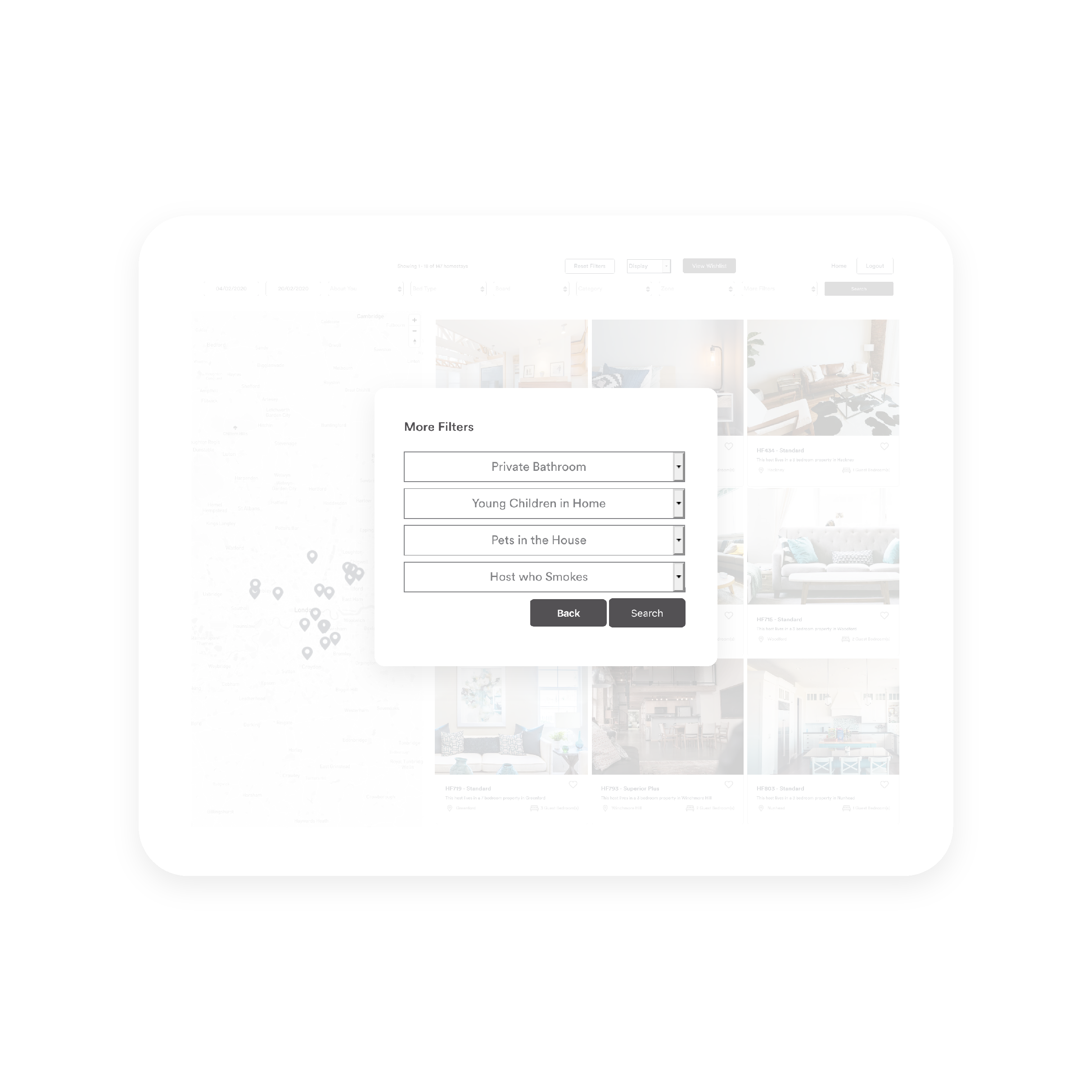 5.
Additional Filters
Filter your homestays by bed type, meal plan, category, zone, private bathroom, children, pets and smokers in the home.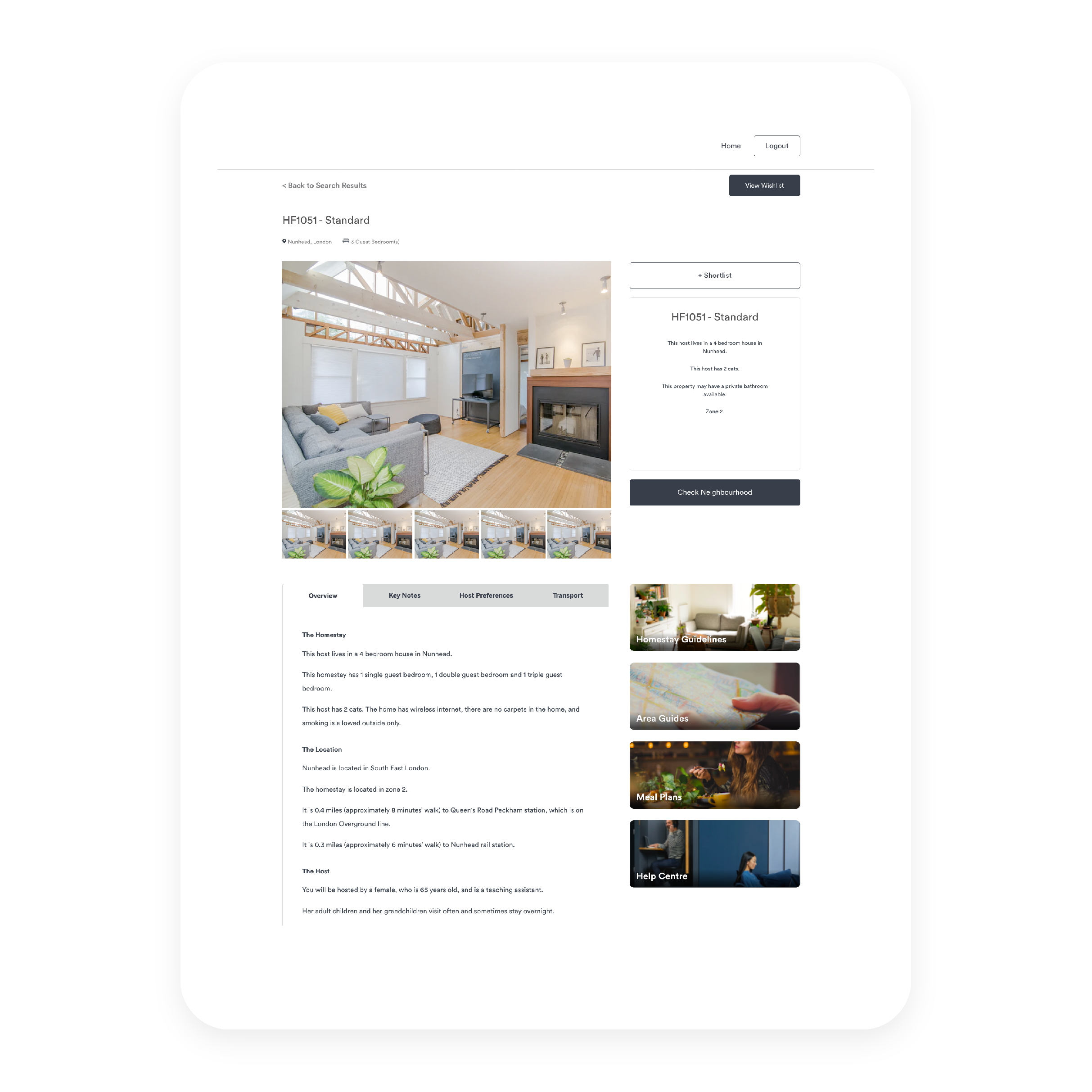 6.
View homestay profiles online
Click on a homestay to access the homestay profile. This contains more information on the homestay including
photos, key notes, host preferences and transport
information.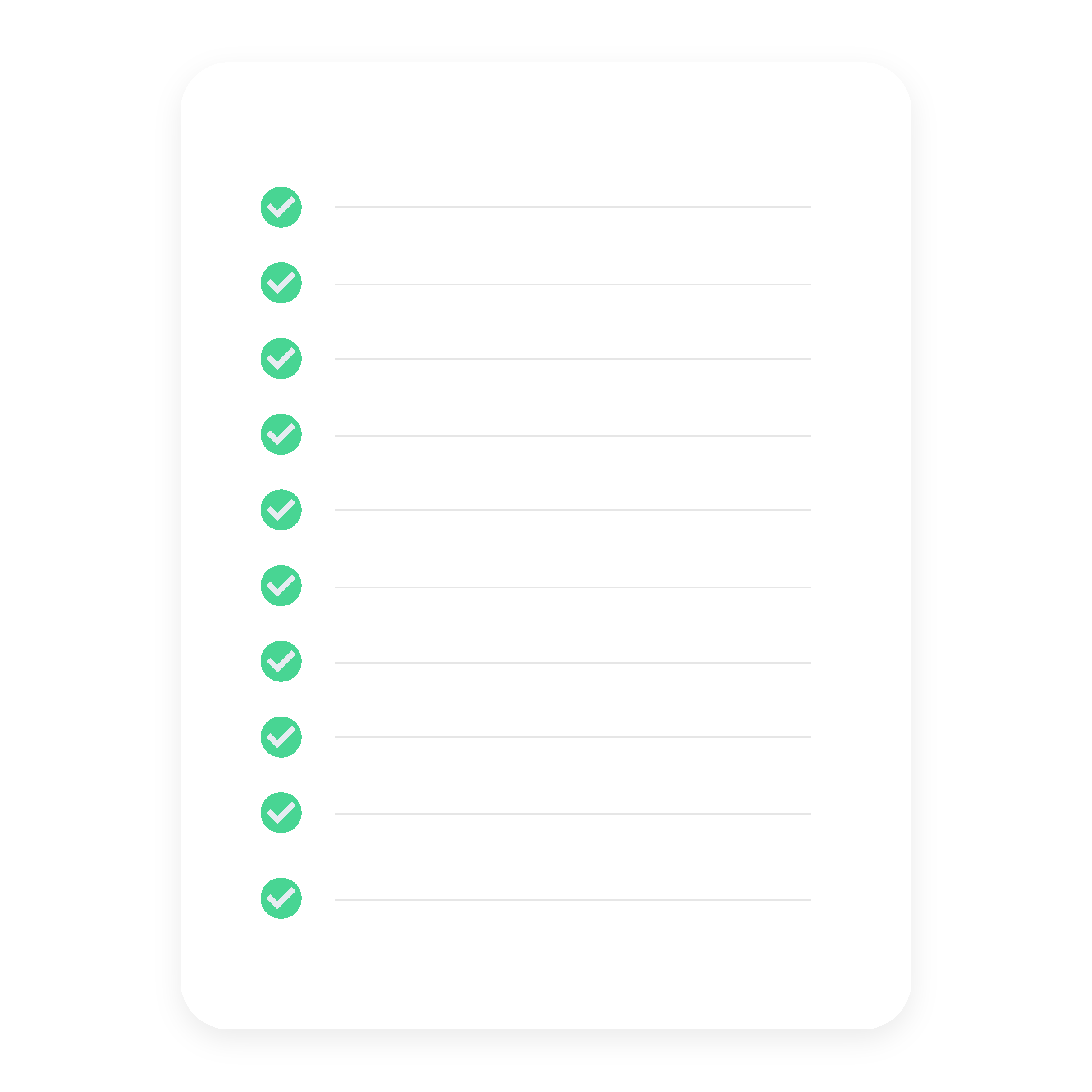 7.
Create a Wishlist and submit your choices in order of preference
Once you have chosen your preferred homestay(s),
create a Wishlist and submit it with your client's details.
Our team will contact the hosts in your order of preference, let you know which options are available, and then confirm your booking.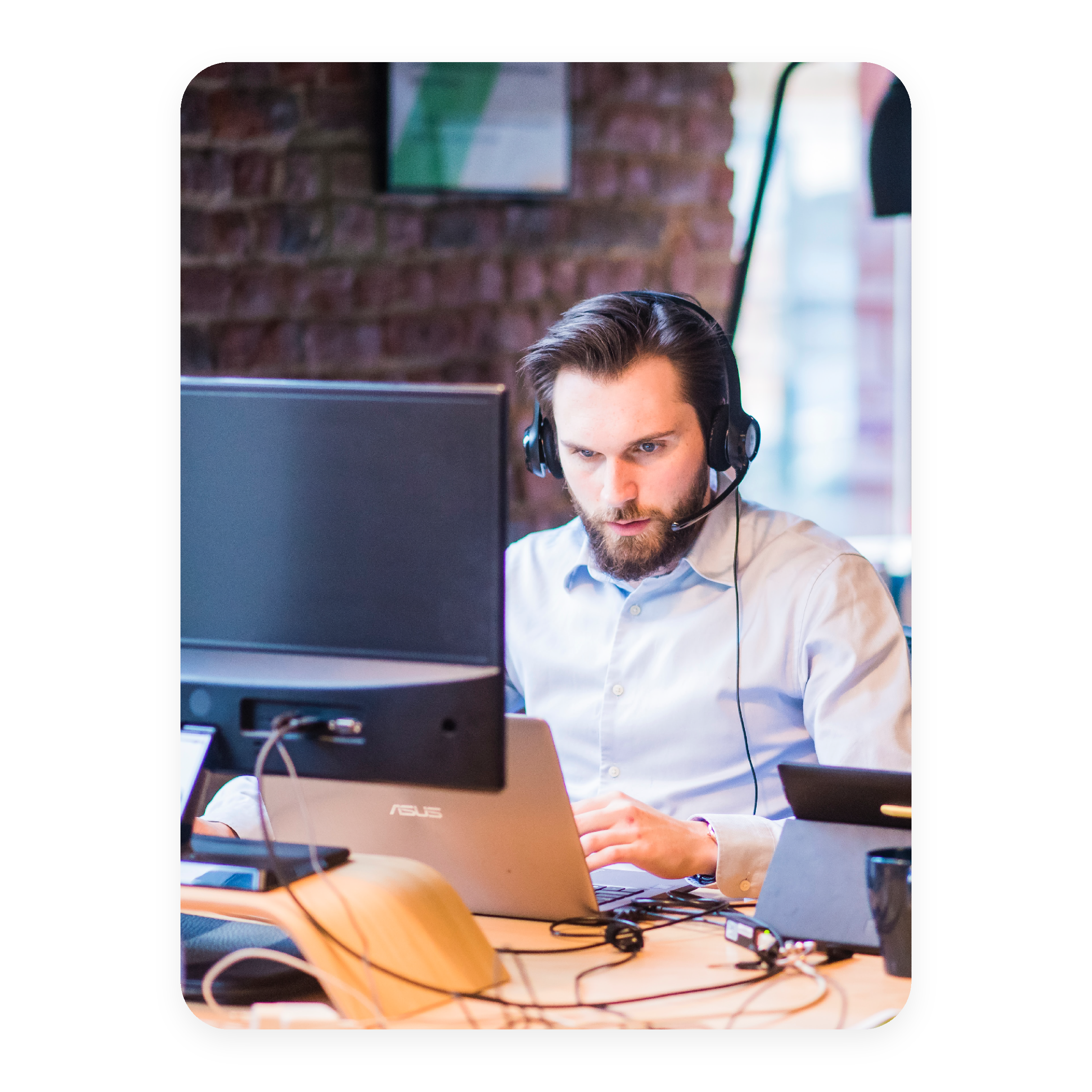 8.
Support
Our experienced bookings team are always on hand to
support you throughout the process.
If you have questions on particular homestays, need
advice on location, whatever the query, our team remain on hand to help.